COOPERATION
Private Label CANNED FISH
Central Fish is one of Ukraine's largest producers of canned fish products supplying them for sale under its own brand or under customer's private label.
Not only can we offer you a wide product range, but we can also elaborate an entirely new product for sale by your business only. 

Production under private label brings, inter alia, the following advantages:

- offering lower prices and better value to end-consumers;

- differentiation between retailers and building loyalty of end-consumers;

- maintaining higher control over production, marketing, distribution and profits.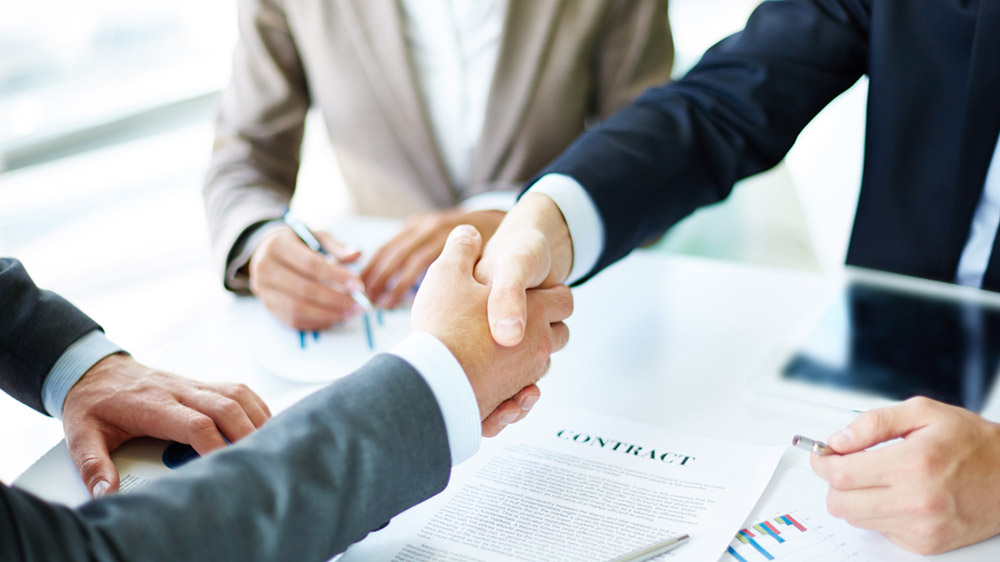 We take every effort to form close relations with our clients through friendly approach and good service. Close contact with the clients and knowledge of their needs allow us to keep track of the changes in the market and adapt to the new trends expediently and efficiently. The company is always open to the new business opportunities.
Contacts
Export department:
Т: +38 095 115 73 35

E: vlasenko@centralfish.com.ua

А: Khomenka street 19, Cherkasy, Ukraine, 18008